Your skin needs a complete skincare programme
A targeted action helps effectively prevent the signs of ageing. For Qamaré, a complete skincare programme for dazzling beauty is based on 5 claims: purify, protect, moisturise, nourish and even out.
By using Qamaré you can regenerate and nourish your skin day after day with exceptional active ingredients. Free of the signs of ageing (marks, dark spots, wrinkles and fine lines) your complexion is luminous, your skin retains its elasticity and radiance.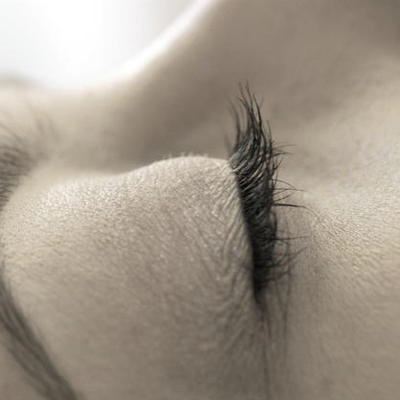 |||||

0
Like
|||||