Swiss Cosmetic Manufacturing
Located in the heart of the Swiss Alps, our Cosmetic Factory ensures the development and exclusive manufacturing of all Qamaré products.
Our state-of-the-art facilities and certified manufacturing processes are developed and validated in accordance with requirements of the strictest international standards. Our production environment complies with the most severe standards of hygiene.
This is how we can offer you irreproachable quality and total traceability of all ingredients and products.
Swiss to the core, our creations bear the hallmarks of quality and precision.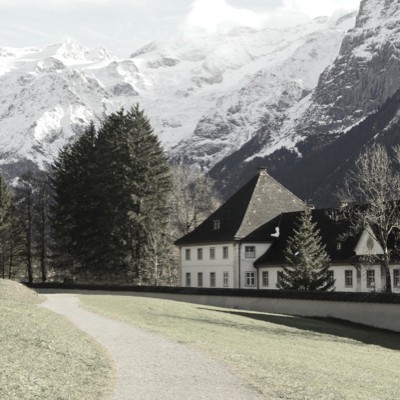 |||||

0
Like
|||||