Nature is a source of inspiration for all Qamaré creations. This heartfelt passion drives us to systematically favour natural active ingredients.
Combined with pure Alpine glacier water, rich in trace elements, these 100% natural extracts bring to life meticulously dosed cosmetic products with optimal effectiveness and the most delicate textures.
Beyond active ingredients, we systematically favour natural preservatives and exclude ingredients of animal origin, parabens, phenoxyethanol, mineral oils, propylene glycol and phthalates from our formulas due to their harmful or potentially noxious effects on health.
In some cases, however, a natural substance may have more drawbacks than benefits. Synthetic materials can then be considered, in limited amounts. This is the case with perfume for example that in its natural form (essential oils) may prove allergenic.
Qamaré has always aimed to achieve excellence in its formulas thanks to exceptional natural active ingredients with proven efficacy.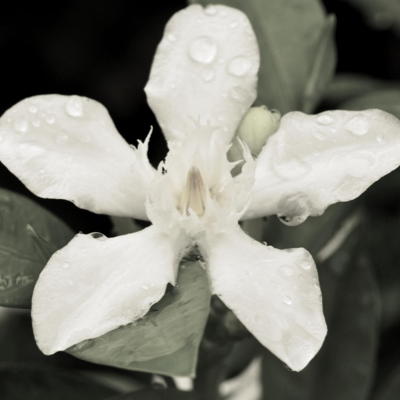 |||||

0
Like
|||||